HB-40-600
Linear motion control
Adjustable
Compression force max. 899.24 lbs
Stroke 23.62 inch
High quality and long service life: The hydraulic dampers of the product family HB can also be used as single or double acting brake. Its coated body and piston rods with wear-resistant surface treatment are features of high quality and long service life.


The maintenance free, ready-to-install and closed systems provide a constant feed rate and are adjustable. The control segment on the piston makes adjustment at the end position child's play. Thanks to a broad selection of end fittings the assembly is easy to mount, so that the damper can be universally deployed for damping swinging masses, such as in power or free conveyors.
Learn More ...
CAD Drawings
Product-Downloads
No downloads available for this product
HB-40-600
Adjustable
Dimensions
| | |
| --- | --- |
| Stroke | 23.62 inch |
| L extended | 50.20 inch |
Technical Data
Compression force max. 899.24 lbs

Traction force max. 2,248 lbs

Outer body diameter Ø 1.57 in inch

Piston rod diameter Ø 0.55 in

Lifetime Approx. 250,000 cycles

Free travel Construction of the damper results in a free travel of approx. 20 % of stroke.

Separator piston Available as a special option without free travel achieved by separator piston and nitrogen accumulator.

Operating temperature range -4 °F to 176 °F

Adjustment Achieved by turning the piston rod in its fully extended or fully compressed position.
Clockwise rotation = increase of the damping
Anti-clockwise rotation = decrease of the damping
Damping force adjustable before installation. Adjustment can add a max. of 0.24 in to the L dimension.

Positive stop External positive stops 0.04" to 0.06" before the end of stroke provided by the customer.

Damping medium Hydraulic oil

Mounting In any position

Note

Increased break-away force if unit has not moved for some time.

End fittings

They are interchangeable and if necessary must be positively secured by the customer to prevent unscrewing.

On request

Special oils and other special options. Alternative accessories available on request.
General information
Application Examples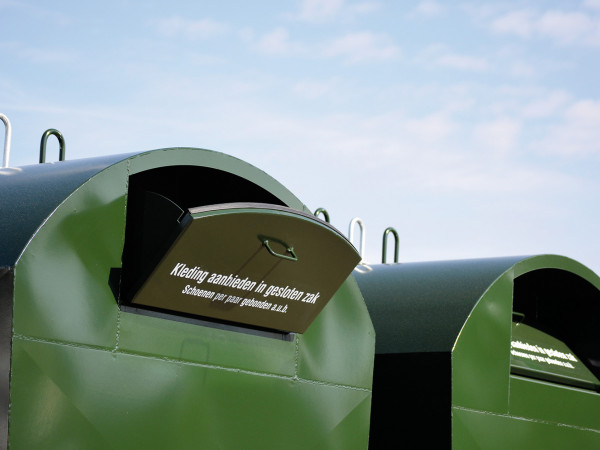 HB12-70 Regulated operating tempo
In the past, operators of used-clothes containers could sustain injury because the flaps closed relatively quickly and uncontrollably. Various hydraulic dampers of the type HB-15, which are designed specifically for the type of container, regulate the synchronization of the flap in both directions and thereby serve to regulate the operating speed. To accommodate a range of requirements and to ...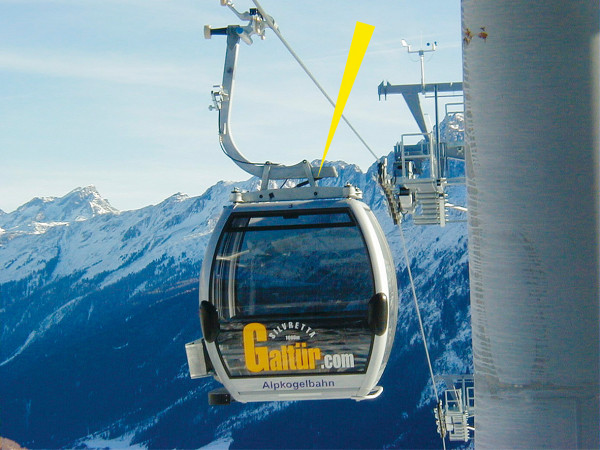 HB12-70 Swinging movements cushioned
Passengers always feel the swinging movement involved when cable cars arrive at the ski station. Maintenance-free hydraulic dampers type HB-40-300-EE-X-P cushion these movements perfectly. Designers of the cable cars, connected by means of an articulated joint via a four-point frame and connection guide to the suspension rod, profit from the ability of the adjustable dampers to absorb ...
Application Areas
Conveyor systems
Transport systems
Furniture industry
Locking systems
Sports equipment
On automotive, automation and machine building, medical technology or the electronics and furniture industry, these machine elements are found in a number of different areas.